Category Archives:
Announcements
We wish you a Merry Christmas!!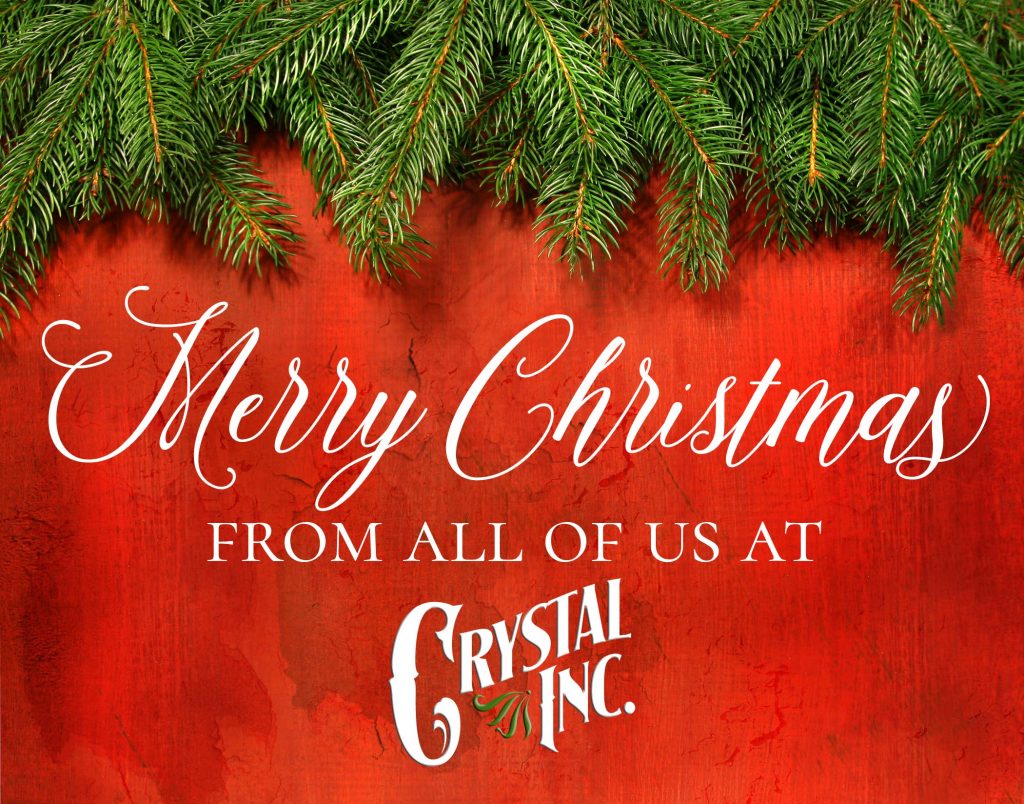 We have so much to be thankful for here at Crystal…so many wonderful friends who give us the privilege of helping them in their ministries and businesses.  Our heavenly Father has definitely blessed us.
All we have needed His hand has provided.  Great is His faithfulness.
In celebration of Thanksgiving, Crystal will be closed November 23-27, 2016.  We will reopen Monday, Nov. 28th at 9:00 am. We hope you have a blessed Thanksgiving with family and friends.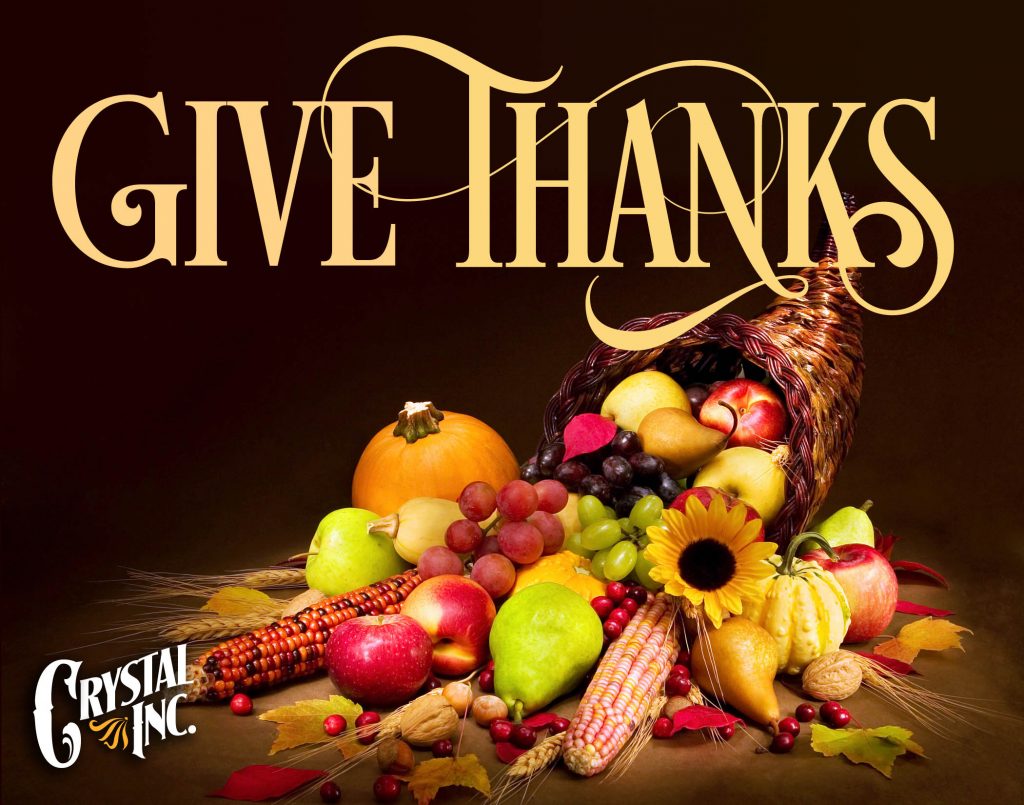 Our friends, Ernie Dawson and Heirline, are having their annual Homecoming Celebration this weekend! The singing will take place this Saturday, May 21st, at 6:00 pm at the Whitwell Church Of God in Whitwell, Tennessee!  If you want to hear some great singing and fellowship with some wonderful people, make plans to attend!  Also appearing with Heirline will be Tony Gore, Ken Hicks and Testimony, Jackie Lamb & Mercy's Bridge, Carrie Smith Stewart and Dallas Rogers.  This is one singing that you won't want to miss!  For more information, call 423-658-2947 or visit Heirline's website at: www.heirline.org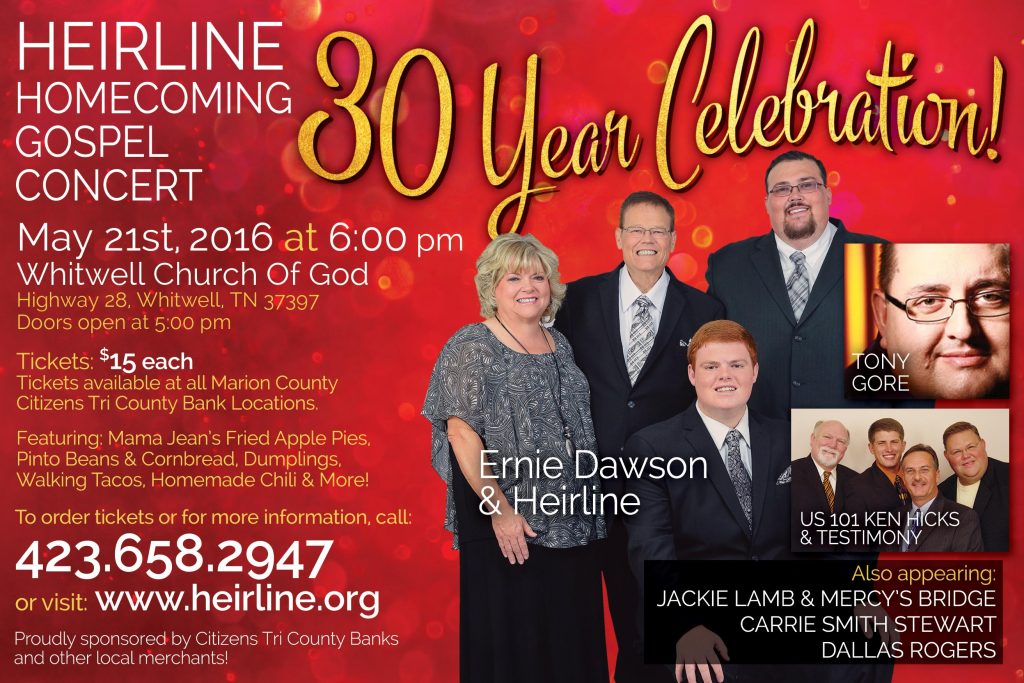 .